South Jersey Sprinkler Installer
We Service and Install Sprinkler Systems Across All of South Jersey
 South Jersey Lawn Sprinklers & Residential Irrigation
Are you interested in achieving a lawn you can be truly proud of?
If so you'd be sensible to invest in a high-quality irrigation system.
Here at Wetlawn we can provide just that. Your lawn needs sufficient water if it's to thrive in dry conditions, but with the right sprinkler system you'll be well-prepared.
The right water sprinkler will sufficiently regulate how much water your lawn receives, creating optimal conditions when there's not much rainfall.
But how should you go about selecting a professional service?
Well fortunately you won't have to, because here at Wetlawn we commit to excellence, delivering a wide range of lawn maintenance services.
We offer maximum value for consumers, often exceeding expectations for a fair and honest price.
You're 30 Seconds Away From a Free Consultation!
We'll visit your South Jersey Home and Discuss your New Irrigation System
Call: 877-453-1153 to set up and appointment.
Or Complete this Request Form:
We offer irrigation systems for all of South Jersey but here is some information about our specific locations.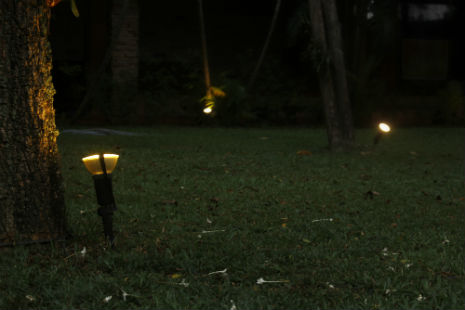 Benefits of a Sprinkler for your South Jersey Home
With a sprinkler system you'll benefit in ways you wouldn't have thought of.
Your irrigation system will improve the quality of your lawn, especially after it's been set up to fulfill the exact requirements at hand.
But how else will you benefit from a lawn sprinkler system?
Let's address two leading benefits to bring some clarity to the situation:
Many are deterred by the prospect of high costs, but at Wetlawn we're here to dispel these misconceptions.
Our lawn sprinklers offer maximum value at an affordable price. This is reassuring for anyone put off by the concept of spending through the roof.
Not only are lawn sprinklers affordable to install, they require little maintenance/repair work.
This means you can purchase with confidence without worrying about spending a fortune.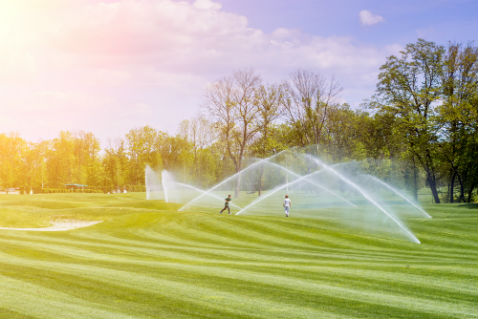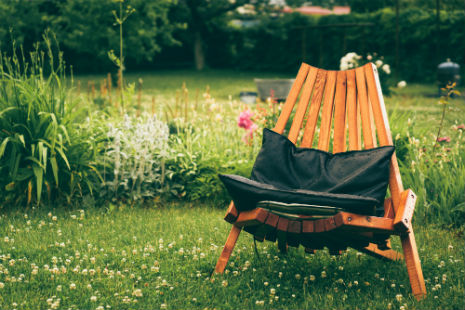 Wetlawn South Jersey Sprinklers use innovative design which enables maximum efficiency.
You'll be privilege to an irrigation system that prevents water wastage by using the precise quantity of water necessary for a given area.
Not only is this energy and cost-efficient, but our high-quality devices are highly durable.
This level of resiliency will save you money in the long run, where few repairs and little maintenance is necessary to keep sprinklers running at maximum efficiency.
Regulate your water supply based on your lawn's requirements for a cost-saving long term investment.
Ready to Get Started? We'll Come Visit Your Home!
Wetlawn would be happy to provide a quote or answer any of your lawn sprinkler, landscape, lawn care, outdoor lighting or paver questions. You may use the convenient email form, or contact us by phone at 877-453-1153.
Additional Sprinkler Services Offered By Wetlawn in South Jersey
Sprinkler Winterizations
The pipes leading to your sprinklers must be preserved during cold conditions to remain operating at optimal levels.
Fortunately we provide an elite winterization service to safeguard your sprinkler system from freezing.
Our techniques are highly recommended, leveraging the best technology at our disposal to help you overcome the influence of cold weather.
Sprinkler Repairs
Our sprinklers rarely need fixing, but if you've invested in one elsewhere and it's become damaged you needn't worry.
At Wetlawn we offer an elite repair service in the event of things going wrong.
This will help you resolve the inevitability of fault for maximum peace of mind.
We commit to the evolving needs of the modern consumer, attending to an array of needs and requirements.
We understand the evolving demands of the modern consumer and go above and beyond to meet them.
Irrigation System Maintenance
Every irrigation system needs the right level of maintenance to run at maximum efficiency.
Maintenance can be performed by the individual, however it's preferably best left to the experts.
That's why we're on hand to perform regular system maintenance which ensures your water continues to impact its intended source.
With a system that runs effectively you'll reduce the likelihood of additional expenditure on repairs, while ensuring a consistently elite level of functionality.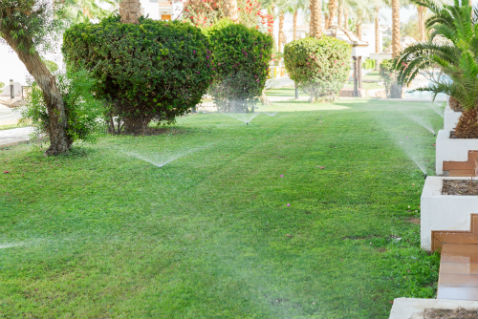 Information about Sprinklers for your South Jersey home – By Wetlawn – South Jersey's Leading Irrigation Expert
Common Sprinkler System Questions
If you're intrigued by our South Jersey Sprinkler installation, there's probably a million questions on the tip of your tongue.
This is understandable, in fact the more questions you get answered the more confident you'll be purchasing.
Here are some common irrigation system questions to get you started:
Questions About The Cost of Residential Sprinklers
How Much Do Repairs Cost in General?
Is Installation Expensive?
Questions About The Sprinkler Installation
What Are The Installation Options?
How Long Does Installation Take?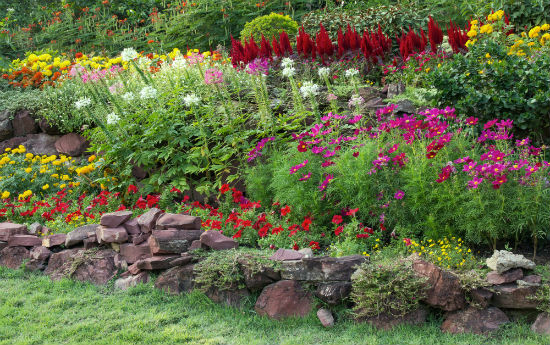 Questions About Finding The Right Sprinkler Installer
How Many Installation Experts Are There in South Jersey?
How Do You Choose The Right Professional For You?
Common Terms You Might Hear When Discussing a Sprinkler System for your Home in South Jersey
There are many technical terms in the world of irrigation. If a professional throws a term your way and you fail to understand its relevance, this can leave you feeling lost and confused.
Fortunately you won't need expert knowledge, but with familiarity you'll avoid being oblivious to what's happening around you.
Here are some terms you might hear from a professional, ones relevant to your sprinkler installation:
Method of Water Delivery
Main Drainage System
Irrigation Efficiency
Leaching Requirement
Overall Efficiency
Drip Irrigation
Erosion Control
Winterization
Field Capacity
Drippers
Conveyance Losses
Available Water Capacity (AWC)
Effective Root Depth (D)
Backflow Prevention Device
Center Pivot Sprinkler
Contact Wetlawn Today!
Wetlawn would be happy to provide a quote or answer any of your lawn sprinkler, landscape, lawn care, outdoor lighting or paver questions. You may use the convenient email form, or contact us by phone or postal mail.
571 Shiloh Pike, Suite 3| PO Box 96
Bridgeton, NJ 08302
856-453-1153 Office | 1-877-453-1153 Toll Free
856-453-8244 FAX