Mullica Hill NJ Sprinkler Installer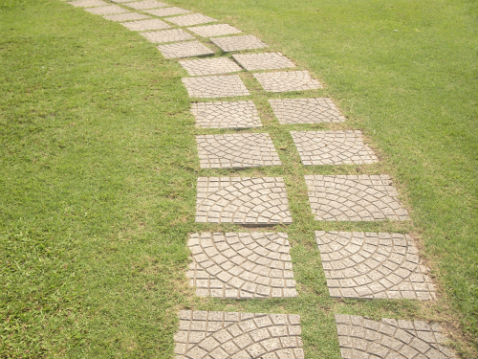 Mullica Hill Lawn Sprinklers & Residential Irrigation
Lawns and flower patches require regular watering, something which can be executed by an irrigation system.
You wouldn't want a lawn that appears lifeless would you?
A well maintained lawn can be your pride of place, especially when a sprinkler helps it thrive during dry weather conditions.
It's important to regulate your watering approach because you can't exactly regulate rainfall!
Installation must be performed by a professional, a service offered here at Wetlawn.
We commit to a variety of purposes, fulfilling individual customer needs to provide maximum value.
Our main ambition is to exceed customer expectations at an affordable price.
Request a Free Consultation At your Mullica Hill Home and We Can Discuss your Irrigation System
Call: 877-453-1153 to set up and appointment.
Or Complete this Request Form: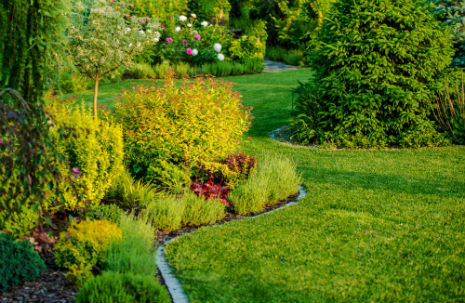 Benefits of a Sprinkler for your Mullica Hill, NJ Home
There are many ways you can benefit from a sprinkler system. The overall perspective is improving the quality of your lawn, the biggest incentive for irrigation.
People often overwater their lawns, but the concept of a lawn needing lots of water is a misconception.
In actuality a lawn only needs a small amount of water to thrive, meaning it must be watered at infrequent intervals.
Installing a Mullica Hill NJ Sprinkler system will help you achieve the correct watering proportions.
But how will you benefit from this?
The biggest and probably most obvious benefit of having an irrigation system installed: the maintenance of a healthy lawn and surrounding foliage.
With a Wetlawn irrigation system you'll achieve just that. It's a gradual process, but over time you'll notice big improvements.
Wetlawn sprinkler systems deliver water precisely when plants need them, helping you achieve a fresh aesthetic.
A visually appealing lawn can be quite stunning, with colorful flowers that bring a touch of magic to the equation.
You'll witness flowers blooming in ways you could have never imagined, a huge benefit of installing a sprinkler system.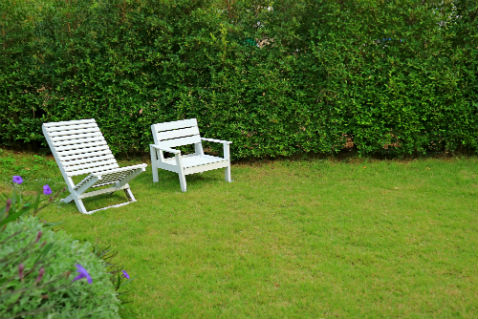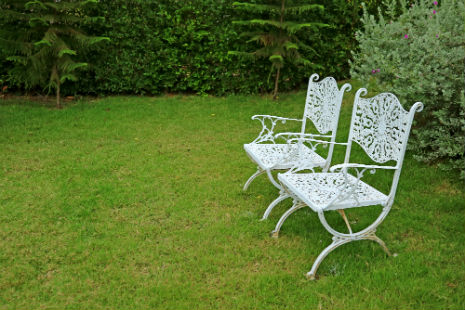 Wetlawn Mullica Hill Sprinklers prevent water wastage by delivering water at the right moments.
Our sprinklers are designed to last, making replacement costs a non-factor.
Durability and resilience contribute to greater efficiency, a notion which will save you money in the long term.
Your high-quality device will serve a specific purpose, regulated to supply water based on your individual preferences.
A Wetlawn irrigation system is a cost-saving, long term investment like no other.
You won't have to worry about additional costs either, allowing you to kick back and enjoy your system's transformative abilities.
Ready to Get Started? We'll Come Visit Your Home!
Wetlawn would be happy to provide a quote or answer any of your lawn sprinkler, landscape, lawn care, outdoor lighting or paver questions. You may use the convenient email form, or contact us by phone at 877-453-1153.
Additional Sprinkler Services Offered By Wetlawn in Mullica Hill
Sprinkler Winterizations
Do you live in an area subjected to cold conditions throughout the year?
If you are you'd be wise to take advantage of our sprinkler winterization service.
Irrigation systems are prone to being damaged by cold conditions, so safeguarding against this prospect is a wise move.
This is especially important for keep your sprinkler system running to its full potential all year-round.
At Wetlawn we offer winterization as a service, offering reassurance for consumers with consistency and care.
Sprinkler Repairs
Sprinkler systems can experience faults, those which require immediate attention.
Fortunately, if anything goes wrong with your irrigation system, regardless of whether we were responsible for installing it or not, we will be on hand to save the day!
Our elite repair service caters to the evolving needs of the modern consumer. Having dealt with every instance imaginable, our repair team are equipped to fix your irrigation system in no time.
Irrigation System Maintenance
When installed correctly an irrigation system will run at maximum efficiency for long periods.
But that doesn't mean to say there won't be some maintenance required to keep things ticking over.
With the right maintenance your irrigation system will thrive.
You can attempt this yourself but ideally it's best left to the professionals.
Put your faith in our team and we'll perform the maintenance necessary for high performance.
This is one of our core services, one which will ensure your water supply continues to reach its intended source.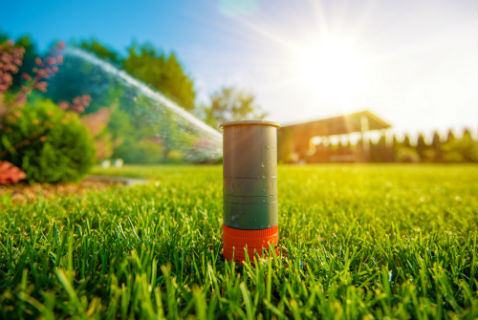 Information about Sprinklers for your Mullica Hill, NJ home – By Wetlawn – Mullica Hill's Leading Irrigation Expert
Common Sprinkler System Questions
Having a sprinkler system installed is a big commitment, so you're bound to have lots of questions.
It's natural to want reassurance prior to investment, which is why we're willing to tackle even the most pressing questions.
At Wetlawn we've created a culture where the customer shouldn't be afraid to ask whatever comes to mind.
Here are some questions which commonly come to mind:
Questions About The Cost of Residential Sprinklers
Do Sprinklers Cost Much to Repair?
How Expensive is Irrigation Installation?
Questions About The Sprinkler Installation
How Long Does it Take to Install a Sprinkler System?
What Options Are Available To Me?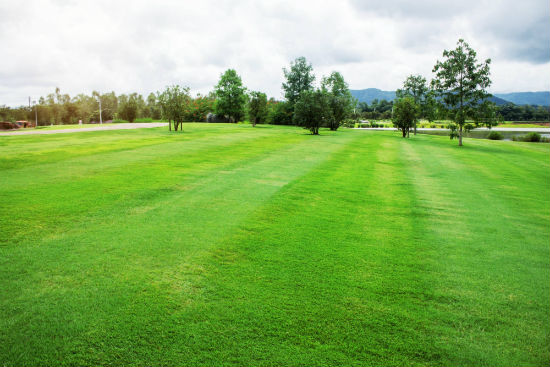 Questions About Finding The Right Sprinkler Installer
How Long Does it Take to Install a Sprinkler System?
What Options Are Available To Me?
Common Terms You Might Hear When Discussing a Sprinkler System for your Home in Mullica Hill, NJ
In the world of irrigation there are many technical terms to consider.
One of the benefits of working with a professional is you won't require in depth knowledge of these terms.
But that doesn't mean to say you can't brush up on important words.
This will enable you to avoid feeling out of the loop, and conversation going over your head.
Here are some critical terms which are worth looking up:
Drippers
Drip Irrigation
Winterization
Erosion Control
Field Capacity
Effective Root Depth (D)
Backflow Prevention Device
Conveyance Losses
Available Water Capacity (AWC)
Center Pivot Sprinkler
Overall Efficiency
Method of Water Delivery
Leaching Requirement
Main Drainage System
Irrigation Efficiency
Contact Wetlawn Today!
Wetlawn would be happy to provide a quote or answer any of your lawn sprinkler, landscape, lawn care, outdoor lighting or paver questions. You may use the convenient email form, or contact us by phone or postal mail.
571 Shiloh Pike, Suite 3| PO Box 96
Bridgeton, NJ 08302
856-453-1153 Office | 1-877-453-1153 Toll Free
856-453-8244 FAX