Beth Hyatt | July 6, 2018 Total Landscape Care While traditional gardens may be popular among your customers, there may be a few that prefer the versatility of a container garden. For those who want to harness the power of containers to create their...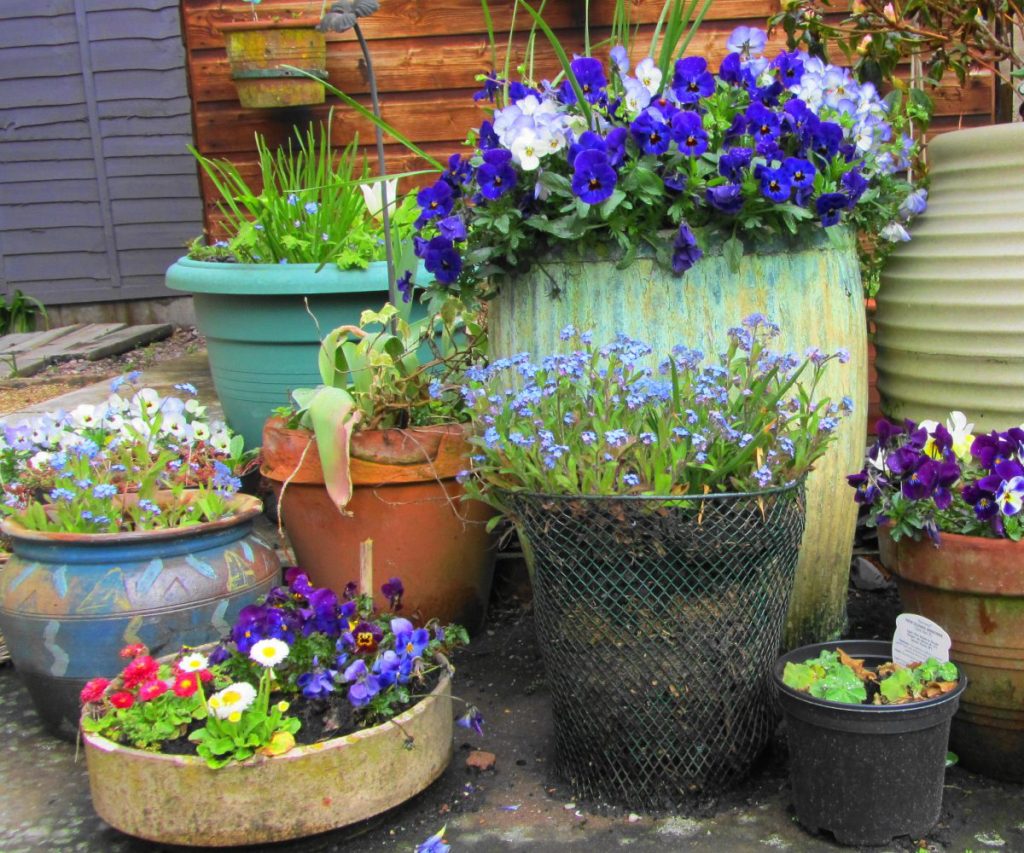 Contact Wetlawn Today!
Wetlawn would be happy to provide a quote or answer any of your lawn sprinkler, landscape, lawn care, outdoor lighting or paver questions. You may use the convenient email form, or contact us by phone or postal mail.
571 Shiloh Pike, Suite 3| PO Box 96
Bridgeton, NJ 08302
856-453-1153 Office | 1-877-453-1153 Toll Free
856-453-8244 FAX