Pennsville NJ Sprinkler Installer
Pennsville, NJ Lawn Sprinklers & Residential Irrigation
Maintaining your front lawn so it appears fresh and visually appealing can form a great first impression.
The appearance of your lawn says a lot about you. Would you rather a lawn that sparkled or one which appears lifeless?
A well-watered lawn will successfully thrive under different weather conditions, but how exactly can you achieve this?
Well, a residential irrigation system is a great place to start.
This will water your lawn at the correct intervals, helping you overcome the unpredictable nature of rainfall.
For a professional service you can put your faith in trust the expert services at Wetlawn.
We commit to excellence and offer maximum peace of mind for an affordable price.
Request a Free Consultation At your Pennsville, NJ Home and We Can Discuss your Irrigation System
Call: 877-453-1153 to set up and appointment.
Or Complete this Request Form: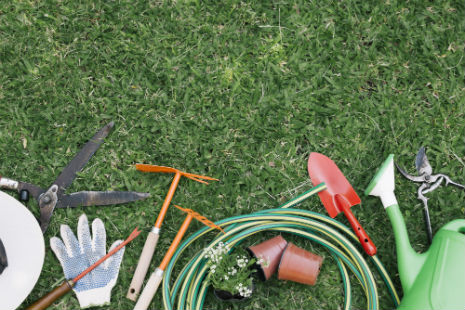 Benefits of a Sprinkler for your Pennsville, NJ Home
Installing a sprinkler system comes with many unique benefits, providing it's oriented to water the areas which need the most attention, at the right times.
But how exactly can you benefit from your very own sprinkler system?
Let's take a look at two of the biggest advantages, those which provide an incentive for investing in irrigation:
An irrigation system should be implemented for one critical reason: to maintain the health of your lawn and surrounding plants/flowers.
It can do so effectively when it's set up to deliver water at precise moments, an aspect which can be planned ahead of time.
With a Wetlawn irrigation system you'll appreciate the quality of your lawn, something which will continue to improve with time.
Securing the right amount of watering at the right times can make all the difference. Imagine witnessing your flowers blooming in ways you'd never seen before?
This is a huge advantage when you invest in a sprinkler system.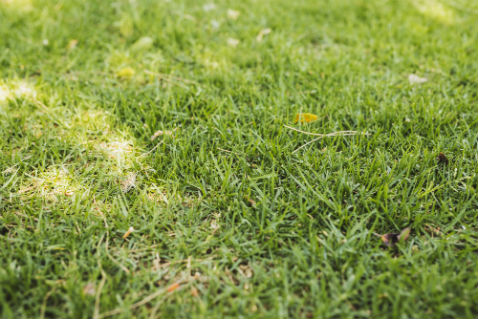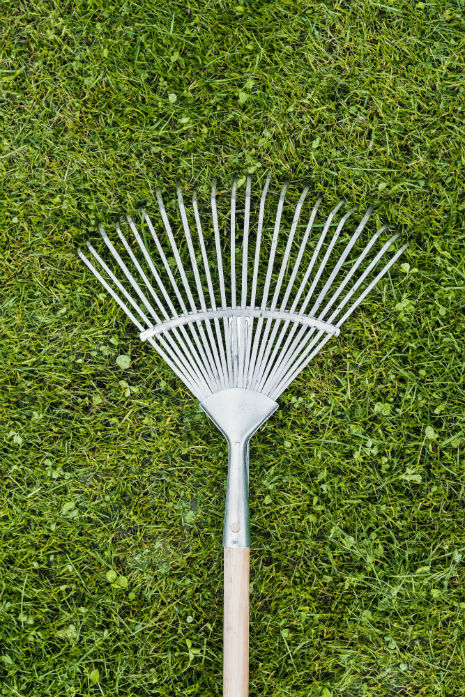 Wetlawn irrigation systems are cheap to install. This is a huge incentive for purchasing one, a consideration elevated by the prospect of little to no maintenance necessary.
That doesn't mean to say maintenance and repairs aren't an integral part of proceedings, just that they're less frequent when you buy with us.
For a system that will last the test of time you'll certainly appreciate our Wetlawn Pennsville sprinklers.
It is a fantastic long term investment, one which will generate considerable savings.
Ready to Get Started? We'll Come Visit Your Home!
Wetlawn would be happy to provide a quote or answer any of your lawn sprinkler, landscape, lawn care, outdoor lighting or paver questions. You may use the convenient email form, or contact us by phone at 877-453-1153.
Additional Sprinkler Services Offered By Wetlawn in Pennsville
Sprinkler Winterizations
Your sprinklers should be winterized to protect the piping from adverse weather conditions.
A failure to winterize your pipes will result in them freezing over.
Winterization is a big consideration for those who experience cold winters.
Safeguarding against the cold will keep your sprinkler system running at full capacity all year-round.
We offer winterization as a service at Wetlawn, applying consistency and care to offer peace of mind for customers.
Sprinkler Repairs
Though typically durable and reliable, sprinkler systems inevitability experience faults, especially those installed many years ago.
Fortunately we offer an elite repair service in the event of anything going wrong. It's reassuring to know we're here to attend to multiple repair needs.
Here our experts can leverage years of experience to offer bespoke repairs to customers of all volitions.
Irrigation System Maintenance
Maintenance is critical to the survival of any irrigation system.
Though our expert systems require little maintenance, that doesn't mean to say there aren't some occasional steps necessary to ensure your sprinkler system continues to run at a high level.
Maintenance is best left to our professionals, those who can competently ensure your sprinklers function as best possible.
We offer fantastic irrigation system maintenance as one of our core services. This will ensure your water source continues to reach its intended target and the irrigation system has a long lifespan.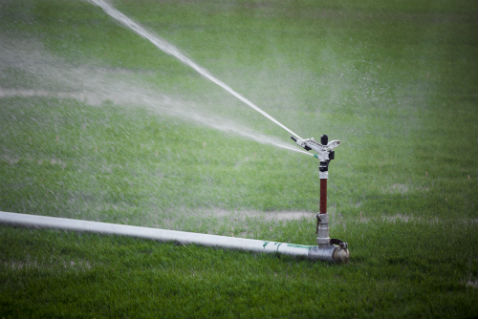 Information about Sprinklers for your home – By Wetlawn – Pennsville's Leading Irrigation Expert
Common Sprinkler System Questions
You're bound to have lots of questions about your prospective irrigation system.
That's understandable, it's better to be safe than sorry.
At Wetlawn we'll happily tackle your most pressing questions, aiming to put your mind at ease before you proceed with a purchase.
Addressing the most pressing issues will bring you one step closer to securing a peace of mind, so remember to exercise your right to ask!
Here are some common sprinkler lawn sprinkler questions to sink your teeth into:
Questions About The Cost of Residential Sprinklers
How Much Does The Average Irrigation System Cost?
Are Sprinkler Repairs Expensive?
Questions About The Sprinkler Installation
What's The Typical Cost of Installation?
How Many Varieties of Sprinklers Are There to Choose From?
Questions About Finding The Right Sprinkler Installer
Are There Many Sprinkler Installers in Pennsville?
How Do You Go About Selecting The Right Sprinkler Installer?
Common Terms You Might Hear When Discussing a Sprinkler System for your Home in Pennsville, NJ
There are many technical terms in the world of irrigation, which is probably why it's best left to the experts!
But that doesn't mean to say you can't familiarize yourself with common terminology. This will create a level of awareness to ensure you're at least a touch up-to-speed with what's going on!
To avoid feeling in the dark, here are a few terms you can benefit from learning:
Effective Root Depth (D)
Drippers
Drip Irrigation
Erosion Control
Field Capacity
Winterization
Backflow Prevention Device
Available Water Capacity (AWC)
Conveyance Losses
Center Pivot Sprinkler
Irrigation Efficiency
Main Drainage System
Leaching Requirement
Overall Efficiency
Method of Water Delivery
Contact Wetlawn Today!
Wetlawn would be happy to provide a quote or answer any of your lawn sprinkler, landscape, lawn care, outdoor lighting or paver questions. You may use the convenient email form, or contact us by phone or postal mail.
571 Shiloh Pike, Suite 3| PO Box 96
Bridgeton, NJ 08302
856-453-1153 Office | 1-877-453-1153 Toll Free
856-453-8244 FAX